Agency
Giving the floor to our founders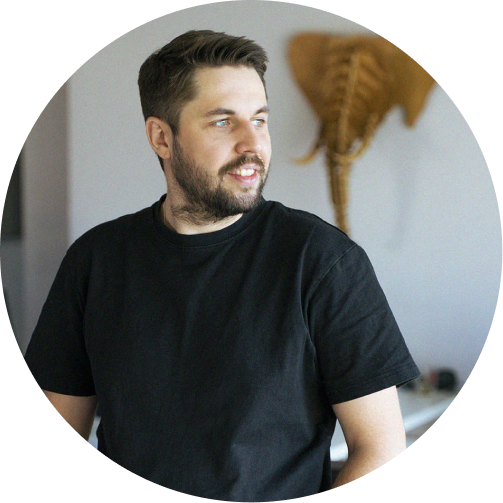 First of all, Foresight are people aimed at successful work results. All production processes are built around the team work, where every specialist has his or her own significant role in the project. Our mission is to create projects that are useful, clear, well-received and engaging for the future users. Our work is definitely very amusing. It combines mind blowing creative ideas, complex technical choices, and eventually, it becomes an applicable business tool for our clients.
Yevgeniy Khobotov
Foresight Co-owner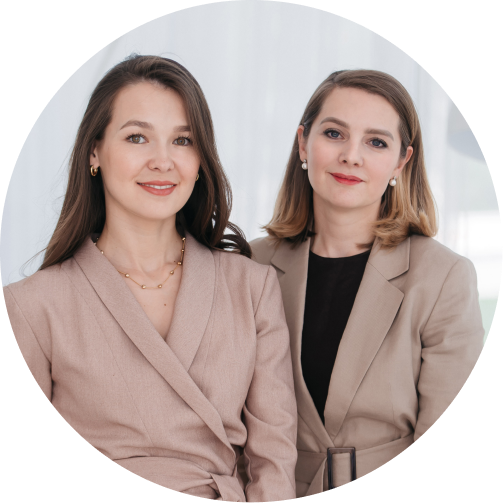 Each company has its own unique tasks and challenges. However, we believe that effective marketing is a key to overcoming most of them. Our mission is to get into the essence, to analyze, and come up with solutions that inspire really big change.
We strive to be agents of change while creating business and marketing strategies for our customers that provide a competitive edge and create a blue ocean in the market. We're not just creating strategies - we're creating opportunities.
Madina Bettencourt Henriques
Anastassiya Gulmetova
Foresight Co-owners
Agency
We create effective business solutions through a harmonious symbiosis of strategic marketing and creativity.
We create smart, convenient projects that solve tasks of our customers' businesses.
We work with the largest Kazakhstani and international companies, develop new digital projects and improve the existing ones for their convenience.
Every half a year we analyze and improve our own working approaches. Thus, we become more empowered by all means.
300+
Accomplished
projects
We create, design & produce:
Websites, mobile applications, HR portals, internet portals, internet shops, loyalty programs. We publish books, design branded styles, and develop branding. In general, we work with any direction related to web-development, graphic design, illustrations, and calligraphy.
View our portfolio
Spheres we are interested in:
Finance, Retail, IT & Telecom, Promo campaigns, and Startups.
What we are useful about:
Our logic is our power. We compose all the necessary technical, creative and analytical documentation to launch the project. It allows us to be a product owner for our clients. We are also at your disposal when the previous vendor couldn't meet your expectations and accomplish the assigned tasks: when you not only require fixing the bugs, but reshaping the project for the better outcome.
Our presentation
The market competitors in alphabetical order!
Don't waste your time searching for other developers. We selected all Kazakhstani studios in alphabetical order for your convenience.
If we missed anyone out, you can add the list by sending us the link.
Dream team