Welcome to the
Try the world of
augmented reality now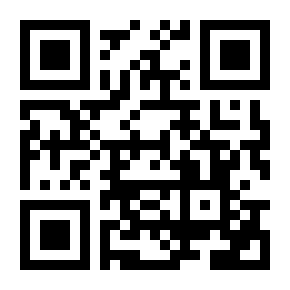 Open the page via phone
or scan QR code with
your smartphone to try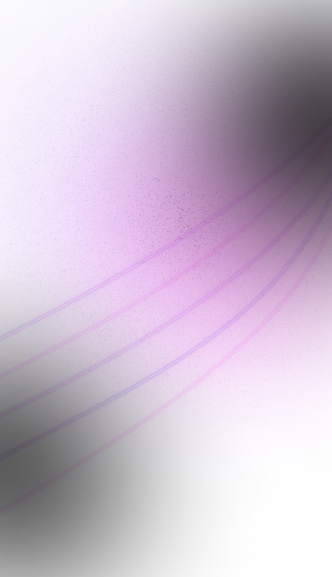 AR technology (Augmented Reality) —
a new marketing tool
that allows you to build
deeper communication between
viewer/observer/consumer
and your brand.
Balenciaga or World Expo,
automotive giant or a local
manufacturer of goodies —
AR helps bringing brand
communication to a new,
more native
and extraordinary
entertainment level.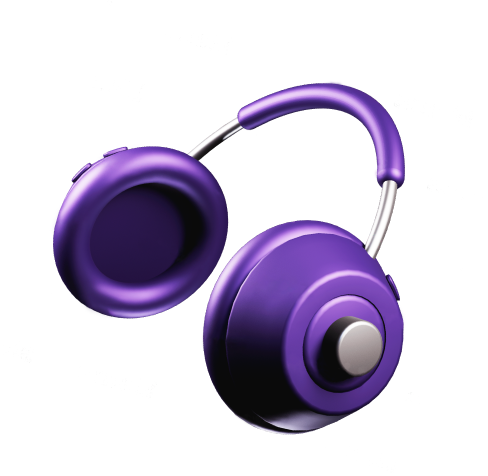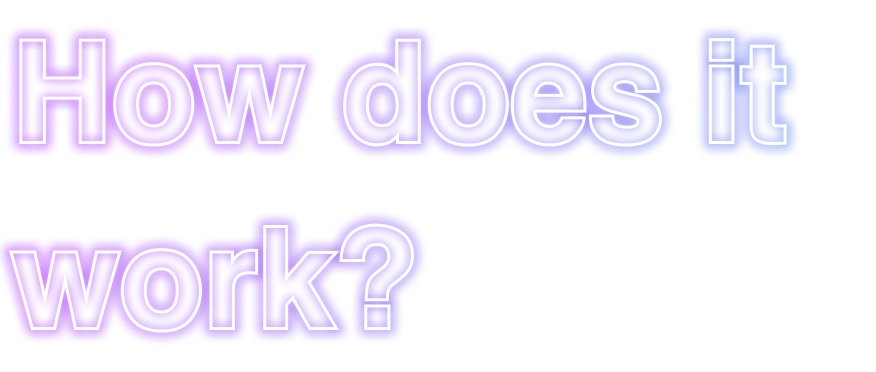 AR allows to see
the
familiar world
in a different way,
using any gadget: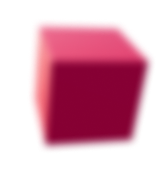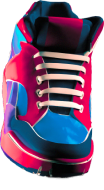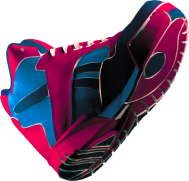 AR characters (virtual objects)
appear in the real world.
Their images on the gadget's screen
are laid on the real physical space.
Space Modeling
and objects in it
become easy
and convenient.
In general, this is a
new great level
of interaction
with the consumer –
more active involvement
and deeper immersion into the brand.
You can also easily
turn AR objects into NFT.

This is what we did with our
cool elephant.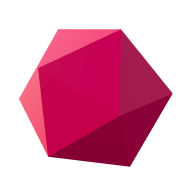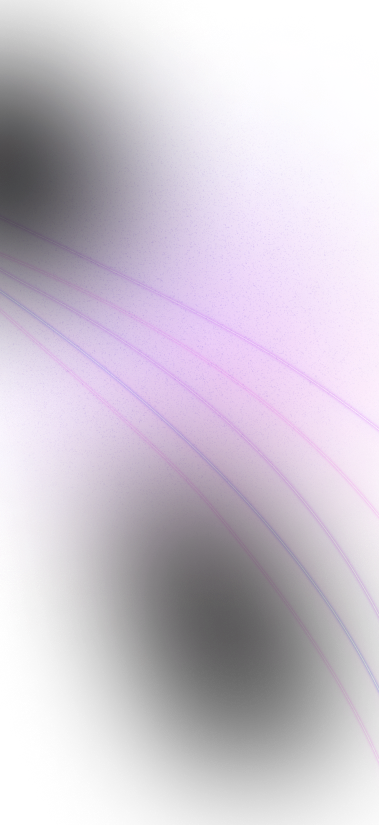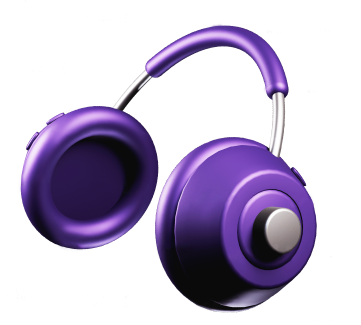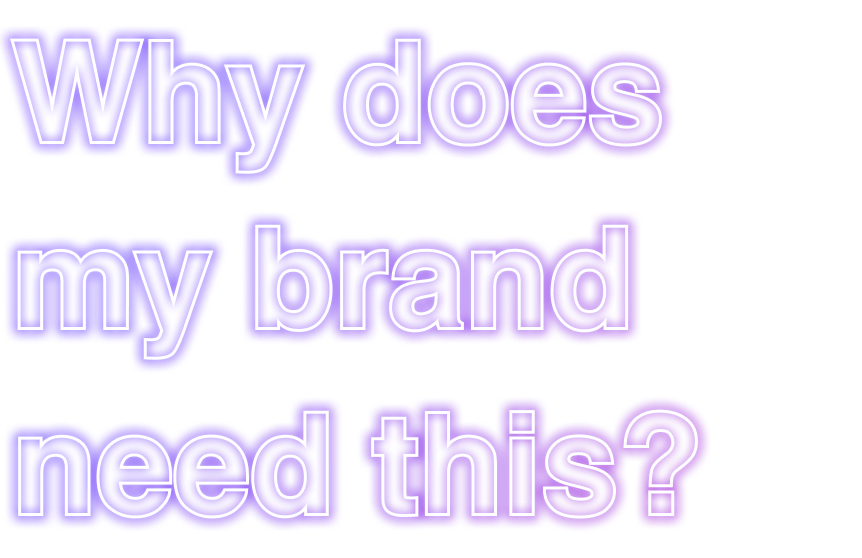 The original way
to immediately
attract attention
of a potential client
Keeping the attention
of the consumer through
a non-standard approach
Involvement in the
interaction process
with AR –
the opportunity to fully reveal
the benefits of the brand/product
A way to dramatically
increase conversions
with longer
connection
A way to make a
brand stand out
among competitors
(higher brand awareness)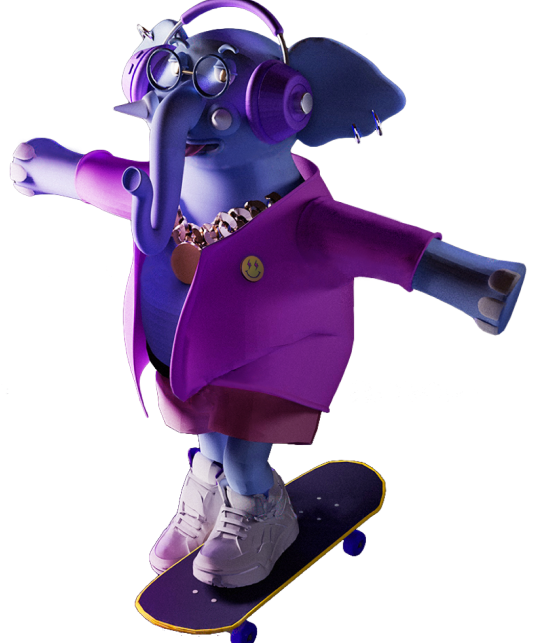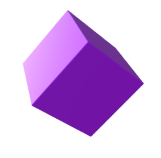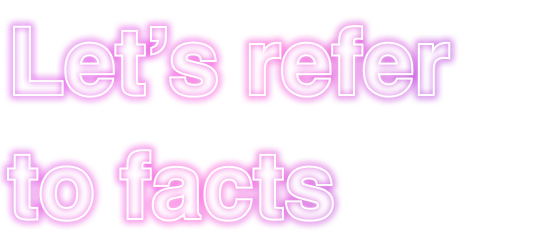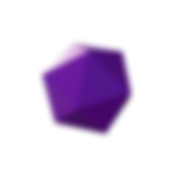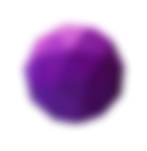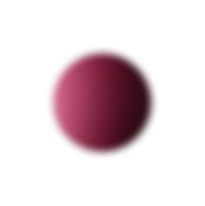 Unfold consumers expect that
brands will use AR
in advertising campaigns
5 Ways Augmented Reality (AR) Is
Transforming Retail brand awareness can grow
70% with use of AR
in advertising campaigns
How augmented reality
affects the brain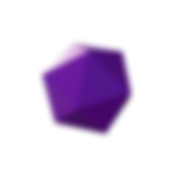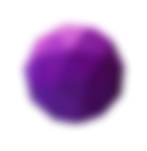 consumers in Europe
and the USA are
ready to pay more to brands
that use AR
Augmented Reality in Retail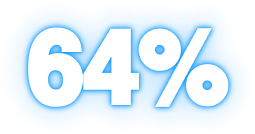 retail brands in the world
are planning to integrate AR
into their marketing strategies
in the next few years
What are the opportunities
in virtual reality...

the use of AR increases
conversion rate from 20% to 80%
Brands Are Finally Embracing
Augmented Reality...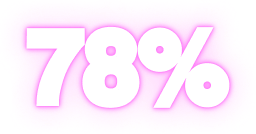 consumers are willing
to share advertising campaigns
using AR
in social networks
Report: 78% of consumers say...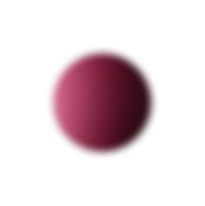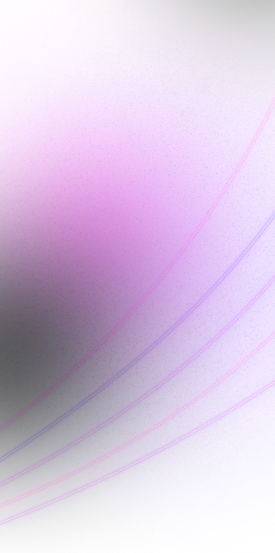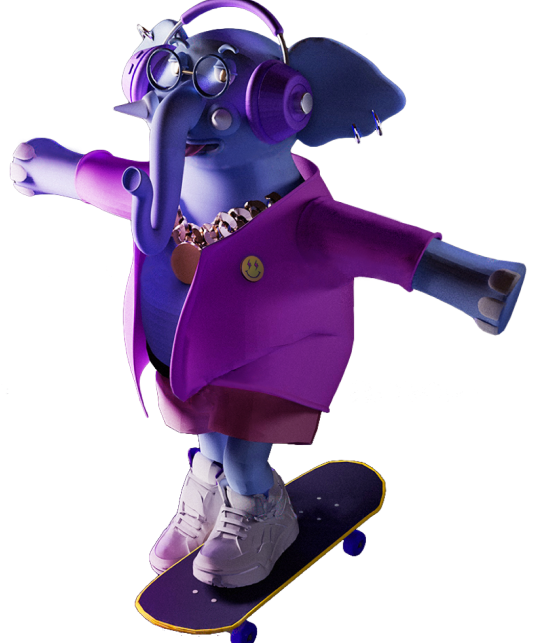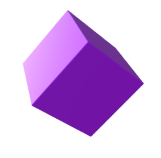 Is it convincing enough?


Let's try AR together then!